Provides the ideal firmess and gentle resilience to support the graceful curve of your neck and upper back, ensuring you a beautiful sleep experience.
Dunlopillo Terran Organic Latex Massage Pillow with contour shape provides a comfort cushioning which help support your neck & head to ensure you with better comfort and sleep on every night.
The contour shaped which had a different height on two sides, is for the optional choice of higher or lower contour neck position. For additional health care, this natural latex pillow provides you with anti-dustmite, anti-bacteria & allergy-free protection. Thus ensure your latex pillow be maintain at high hygiene standard & itchiness on sensitive skin throughout its useful lifespan. With this pillow that made of natural latex, it give you a longer lifespan which can last up to 10 years.
Get a pair of natural latex pillow for each member of your family to ensure they get a comfortable & healthy sleep all nights!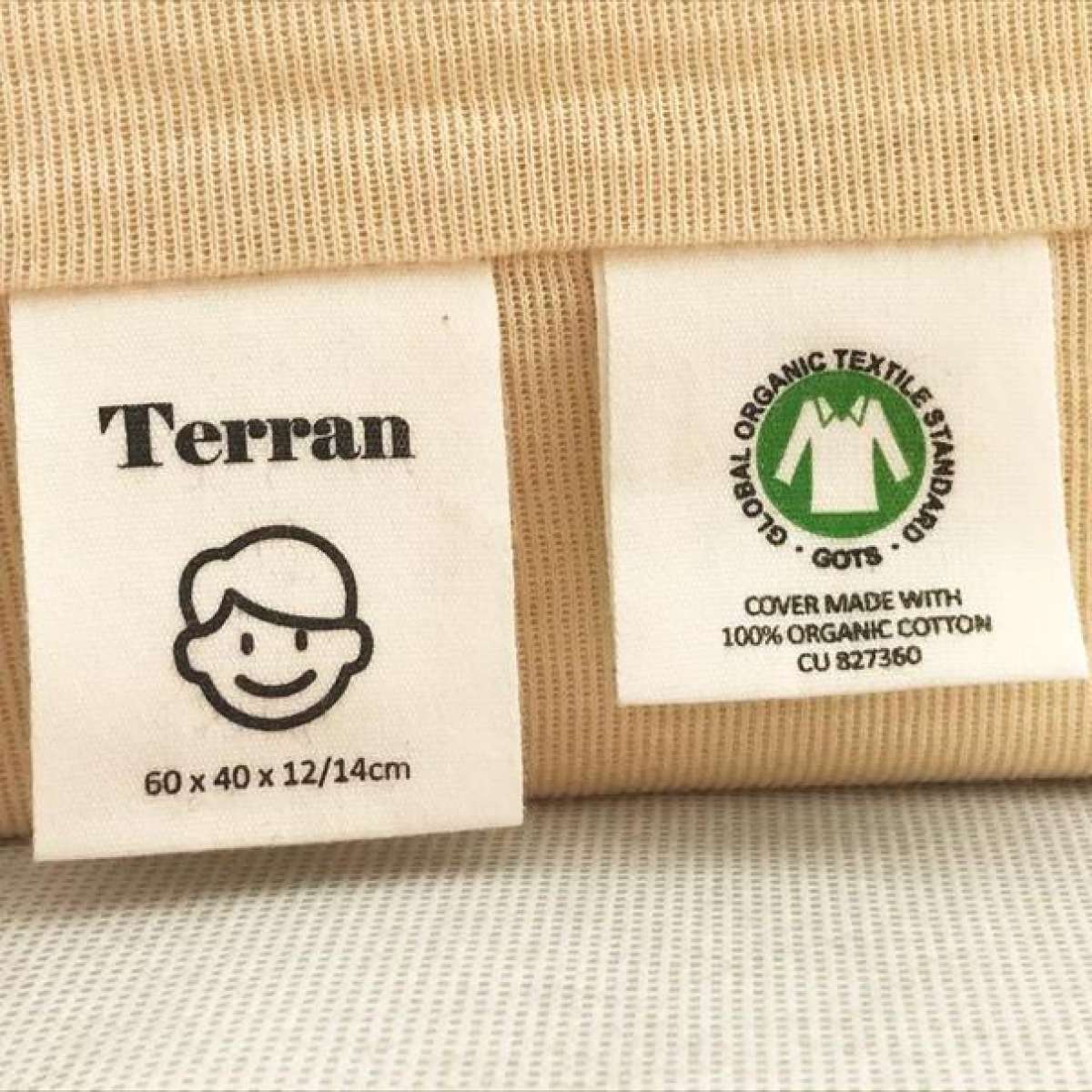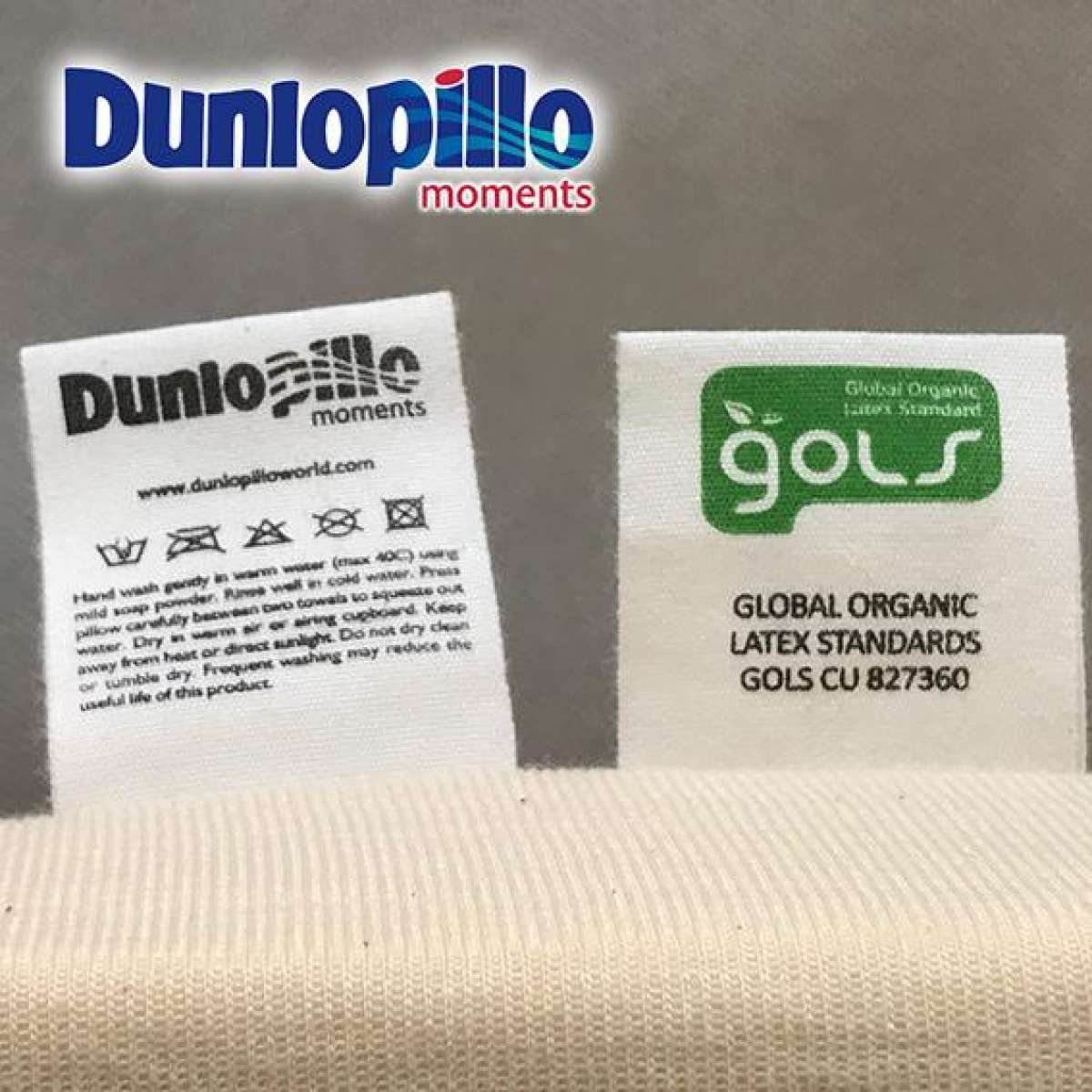 GOLS – Global Organic Latex Standard
Control Union Certifications has pioneered the first global standard for organic latex: the Global Organic Latex Standard (GOLS). It is highly regarded, especially in the sleep products sector. GOLS outlines requirements for latex products made from organic raw materials, as well as for material from non-organic origins.
The standard addresses criteria for natural rubber from certified organic plantations (USDA NOP or EU) that is processed at manufacturing units. To achieve GOLS certification, a product must contain more than 95% of certified organic raw material.